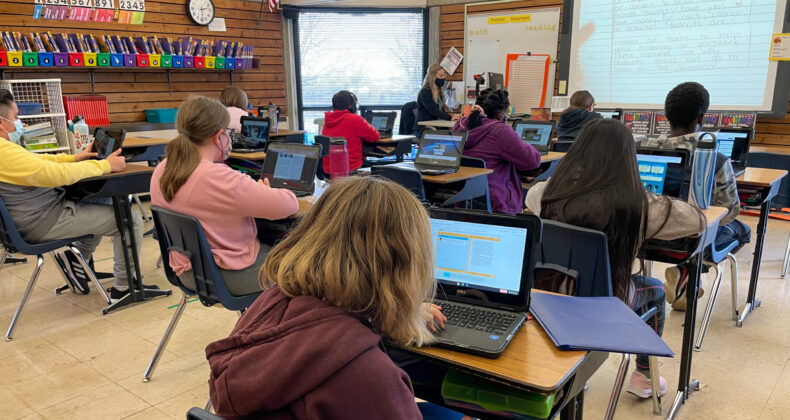 Van Buren is a Positive Behavior Interventions & Supports (PBIS) School.
PBIS is a set of strategies and systems that enable school our to:
Create a culture of positive behaviors.
Reduce behavior disruptions.
Create appropriate environments to educate all students.
PBIS is a proactive systems approach to establishing the behavioral supports and social culture needed for all students in a school to achieve social, emotional, and academic success. The purpose of the Van Buren school-wide PBIS initiative is to establish and maintain a safe and effective school environment that maximizes academic achievement and behavioral competence of all students. At Van Buren, we follow and use the language of "Be the ONE" as a way to help staff and students know what is expected of them. We have three school-wide building expectations which are taught, reviewed, and reinforced daily.